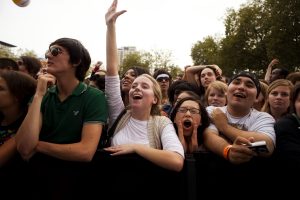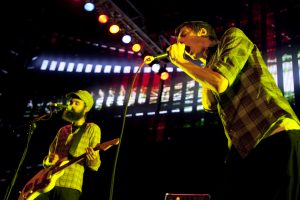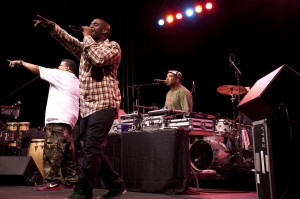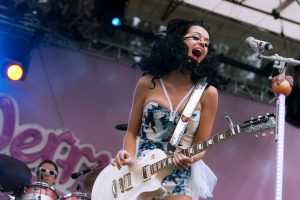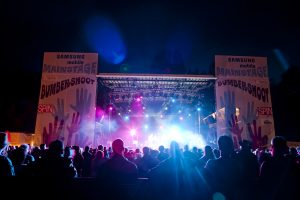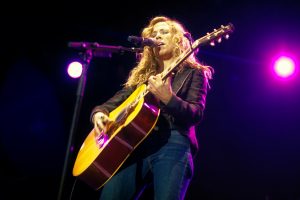 The 2009 Bumbershoot festival came to a close with the last wailing guitar riffs from Modest Mouse Monday night at the Bumbershoot Mainstage.
It may go down as the wettest Bumbershoot of the last two decades, with showers and/or rain much of the weekend.
But festivalgoers braved the weather for some amazing performances, from Sheryl Crow to Janelle Monae to Elvis Perkins.
Above are photographic highlights by Christopher Nelson.
And speaking of Monae, here's a short film just in case you missed this amazing artist: