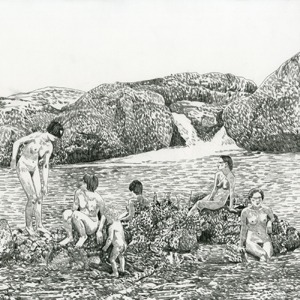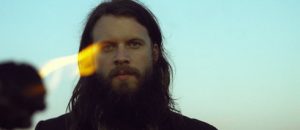 Singer-songwriter J. (Josh) Tillman, a member of Fleet Foxes, is releasing limited-edition, seven-inch vinyl record featuring Bill Patton on Western Vinyl Records.
The recording features "Wild Honey Never Stolen" and "Borne Away On A Black Barge," described as "little stories about a post-apocalypse landscape and a reworking of the last stand of King Arthur, respectively."
If you like Fleet Foxes, you'll love Tillman's solo recordings.
Tillman plays guitar, piano, bass, banjo, mandolin and drums; Patton plays ukulele. The 70-gram record features original artwork by Toby Leibowitz.
Tillman performs tonight (Dec. 11) at the Crocodile Cafe. He's is currently on tour following the release of his sixth solo album, "Year in the Kingdom," on Western Vinyl.
Read a review of "Year in the Kingdom" in a previous post here.