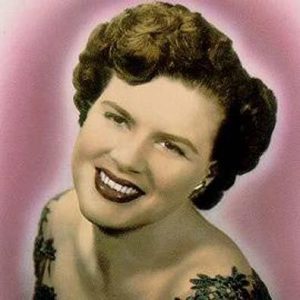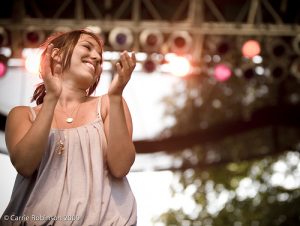 The folks who brought you the Patsy Cline tribute in March at the Columbia City Theatre have organized another tribute show coinciding with what would have been Cline's 77th birthday.
The "Sweet Dreams" show is Sept. 8 at the Triple Door. Back by popular demand are Northwest singer-songwriters Star Anna and the Laughing Dogs, Rachel Flotard of Visqueen, Kristen Ward, Kim Virant, Victoria Wimer-Contreras and others.
Tickets are $20 at the Triple Door box office at 216 Union St. Information: 206-838-4333 or Thetripledoor.com.
Read my story about the March concert here.