Roger Waters brought his spectacular, pyrotechnics-infused production of "The Wall" to the Tacoma Dome Saturday night, Dec. 11, to the delight of thousands of longtime Pink Floyd fans.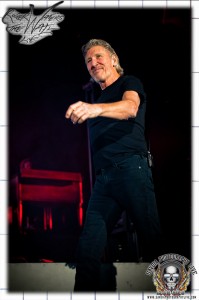 Waters' magnum opus drew a multi-generational crowd of fans who sang along to the many songs that make up one of rock's masterpieces.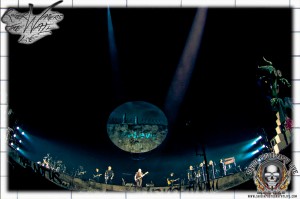 The band included guitarist Snowy White, keyboardist Jon Carin (a veteran of Pink Floyd and Waters tours) and vocalist Robbie Wycoff, performing Pink Floyd member David Gilmour's vocal parts. Also featured was G. E. Smith, a former lead guitarist for Hall & Oates and musical director of "Saturday Night Live."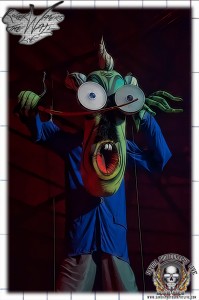 Read more about the tour and the 2010 staging of "The Wall" by visiting Water's Web site here.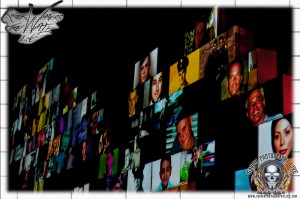 Seattle photographer Mike Savoia shot the photos in this post, capturing the action on stage in his unique style. Visit Savoia's Web site here.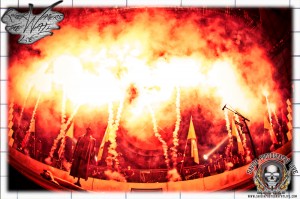 The setlist appears below.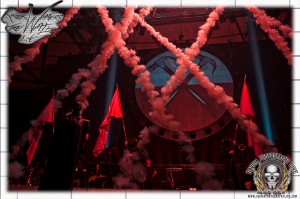 Did you attend the concert? Let me know what you thought in the comments section below.