By GENE STOUT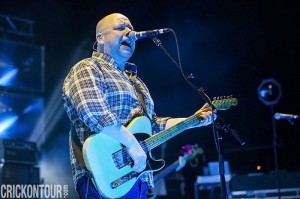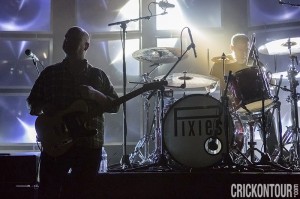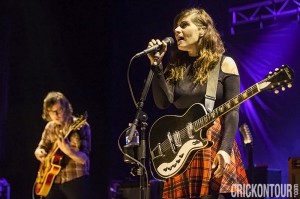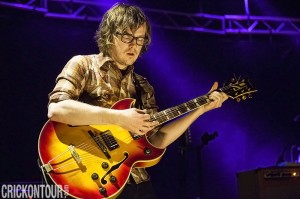 Seattle photographer Alex Crick took the accompanying photos of The Pixies and opening duo Best Coast in concert Tuesday, Feb. 18, at the Paramount Theatre.
Charles R. Cross had this to say in a review of the show for The Seattle Times:
"In just over 90 minutes, the Pixies managed to play 29 songs at the Paramount on Tuesday night," Cross writes. "That output would be a difficult feat for most bands, but for the Pixies it was just a normal night of furiously cranking out short alt-rock classics, and doing it with aplomb."
Cross also noted The Pixies' influence on Nirvana's Kurt Cobain.
"Much has been made about how Kurt Cobain cited the Pixies as one of his biggest influences, and in the group's loud and soft dynamic swings, you could hear that inspiration," Cross writes. "Lovering's drumming might have come off as Nirvana-esque until you realized he predated Nirvana. In any era, he was a joy to hear."
Read the entire Times review here.
And visit Crick's website for more photos from other shows here.