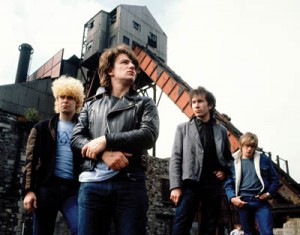 Billboard magazine has released its list of the top 25 concert tours of 2009, and U2 is at No. 1 with more a total gross of than $311 million.
Here's the entire list from the top music-industry trade magazine.
The rock superstar performs June 20 at Qwest Field.
Read my P-I review of U2's current album, "No Line on the Horizon," here.
And watch a video of U2 on tour, performing "Sunday Bloody Sunday":