By GENE STOUT
More than 19,000 concertgoers turned out for the first Paradiso Festival, a 12-hour carnival of electronic dance music (EDM) Saturday at The Gorge.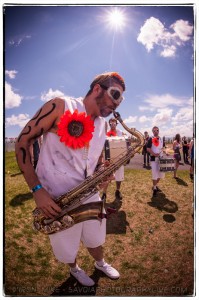 Timed to coincide with the end of the school season, the inaugural festival attracted droves of colorfully dressed fans eager to celebrate the start of summer, as well as the explosive popularity of digital dance music of all styles — from trance to dubstep.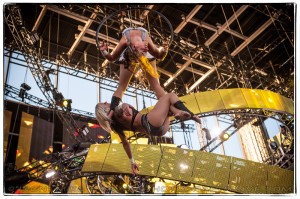 The event brought more than 30 acts to three stages for a very long day (and night) of high-decibel music, from world-class headliners Afrojack, Avicii and Above & Beyond to local artists Como Se Va, Glitch & Swagga, Keano Martinez and Wheelz. Not to mention a small army of performance artists, including stilt walkers, dancers and aerialists.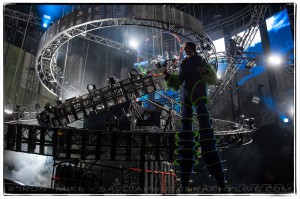 With the additon of Paradiso and the country-themed Watershed Festival later this summer, The Gorge is moving toward an all-festival lineup suited to the outdoor venue's spectacular scenery and expansive camping facilities.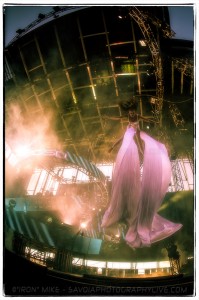 Read my review of the festival here. And enjoy images of the event by Seattle music photographer Mike Savoia, as well as a few photos shot on my iPhone on a gloriously sunny and balmy day. (Learn more about Savoia by visiting his website.)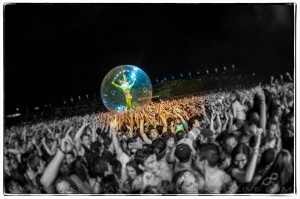 At the bottom of this post, you'll find a video clip of Avicii shot in Malmo, Sweden.