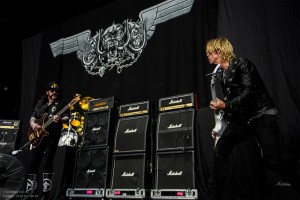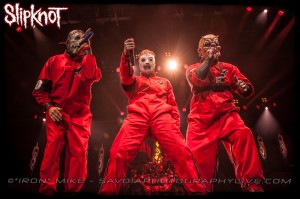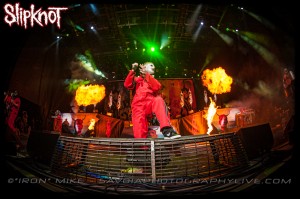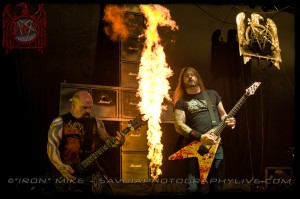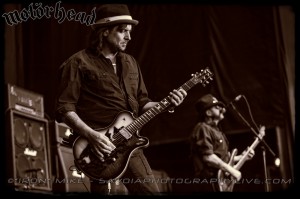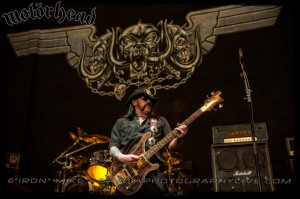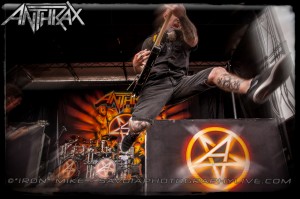 By GENE STOUT
Duff McKagan's surprise performance with Motorhead was among the highlights of the 2012 Mayhem Festival, which played the White River Ampheatre Tuesday, July 3.
McKagan, formerly with Guns N' Roses and Velvet Revolver and currently leader of Seattle rock band Loaded, is a big fan of Motorhead, appearing with the group in Germany last December.
Mayhem featured 10 hours of head-banging rock on three stages. Below is a photo of McKagan performing "Killed by Death" with Lemmy Kilmister of Motorhead during the band's main stage set. The photo was shot by photographer Daniel Zetterstrom.
Other main stage acts included Slipknot and Slayer. Anthrax was the final band on the outdoor Jagermeister stage. All photos were taken by photographer Mike Savoia. Visit his website here.
To read my review of Mayhem, follow this link to the Seattle Times online arts and entertainment section.