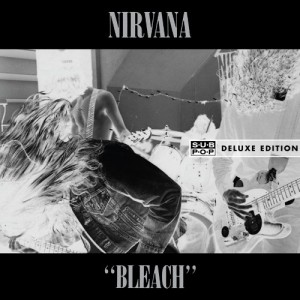 By GENE STOUT
In honor of Nirvana's Kurt Cobain, who died 20 years ago this spring, EMP Museum offers a panel discussion on the rock icon from 2-3:30 p.m. April 6 at the JBL Theater, 325 Fifth Ave. N.
Admission is free, but first-come, first-served.
Led by EMP senior curator Jacob McMurray, the panel includes people with intimate knowledge of Cobain's career –- author Charles R. Cross, photographer Charles Peterson, producer and musician Jack Endino, and Sub Pop Records co-founder Bruce Pavitt.
The discussion includes video and audio clips from the local musician community as well as those closest to the band.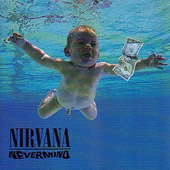 Cross is author of "Here We Are Now: The Lasting Impact of Kurt Cobain," as well as "Heavier Than Heaven: The Biography of Kurt Cobain" (a New York Times bestseller).
Endino, a record producer, recording engineer and musician, worked on many of the early albums that made Sub Pop such a significant force in Seattle music – recordings by Nirvana, Mudhoney, TAD, Soundgarden, Mark Lanegan, L7 and others.
Peterson is the quintessential grunge photographer, who work has been featured on album covers and appeared in the New York Times, Village Voice, NME and other publications.
After Pavitt launched Sub Pop with Jonathan Poneman, the influential label released recordings by Nirvana, Mudhoney, TAD, Mark Lanegan, Beat Happening and countless others in subsequent years.
For more information, visit the EMP website here.