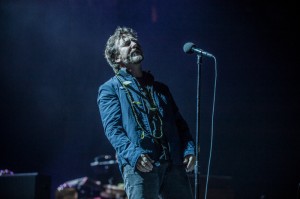 By GENE STOUT
I'm thrilled to report that GeneStout.com has reached its highest readership since the website's debut in 2009.
In the month of December 2013, the music and lifestyle website received more than 261,000 page views and 126,000 unique vistors, according to Newtek, which tracks my readership.
Traffic to the site grew steadily throughout 2013, starting at 129,000 page views in January and rising to 190,000 page views in October. In November, readership surged to more than 233,000 page views. The number of posts has also grown since last summer, boosting traffic. In recent months, the website has had posts on Pearl Jam, Soundgarden, Alice in Chains, Macklemore, Janelle Monae and many more local, national and international artists.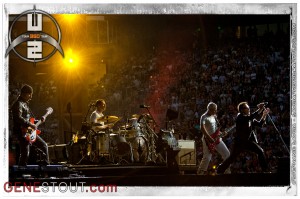 Among the top stories on the website large fall was a review of Pearl Jam at KeyArena and a gallery of Seattle photographer Alex Crick's photos of Monae at Showbox SoDo.
GeneStout.com also benefits from its "news partner" relationship with The Seattle Times, which carries a link to the website on its online arts and entertainment page. I am deeply grateful for this partnership.
Over the last few years, talented contributors have included music writer Mikel Toombs and Seattle photographers Crick, Mike Savoia, Jim Bennett, John Brott, Christopher Nelson, Suzi Pratt, Paul Brown and others.
I would like thank my many readers for their support of the website, and I look forward to an exciting 2014.