New York disco-pop revivalists Holy Ghost! made a stop at Showbox SoDo Tuesday, April 12, the very day their self-titled debut album hit stores.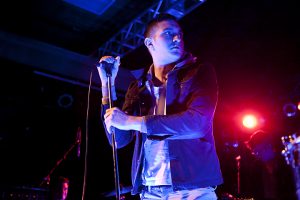 Sharing the stage was Cut Copy, a synth-pop band from Melbourne, Australia.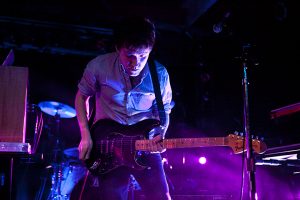 The new album "Holy Ghost!" includes 10 infectious, driving songs, featuring guest performances by Luke Jenner (The Rapture), Penguin Prison and (no kidding) Michael McDonald. Here's a link to the band's Web site.
Read an interview with the DJ duo at Popreckoning.com.
On hand for the show were Seattle photographers Alex Crick (working that night for BackBeat Seattle) and Suzi Pratt, who offer a selection of their photos. (Crick's photos of Holy Ghost! originally appeared on BackBeat Seattle.)