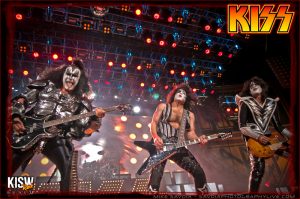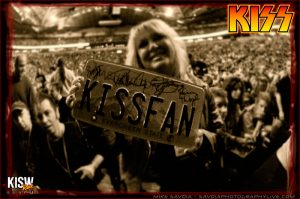 Seattle rock photographer "Iron Mike" Savoia, an event photographer for KISW 99.9 FM, captured these photos of the KISS concert Sunday night (Nov. 15) at KeyArena.
The theatrical heavy-metal band entertained the crowd with a colorful, tongue-wagging performance.
Did you go to the concert? What did you think? Comment in the box below.
Here's a 2006 concert video of the band performing "Detroit Rock City":