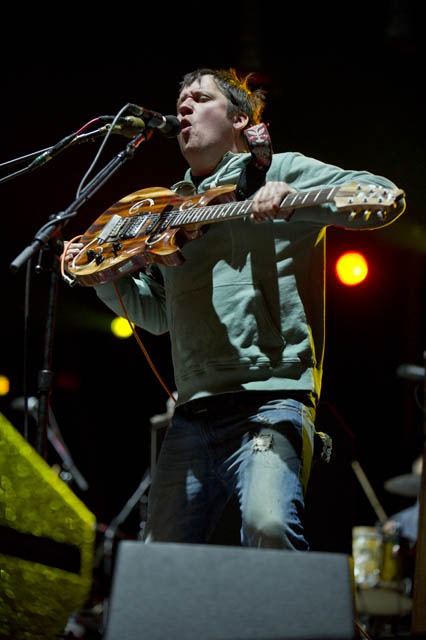 The Sasquatch! Music Festival took place two weeks ago, but here's a fresh batch of photos from Seattle photographers Alex Crick and Suzi Pratt, who attended the four-day festival Memorial Day weekend at The Gorge.
The massive, sold-out festival featured such acts as Foo Fighters, Modest Mouse, Wilco, Robyn and Das Racist. The complete lineup is listed here.
Sasquatch! is the unofficial kickoff event for the summer concert season in the Pacific Northwest.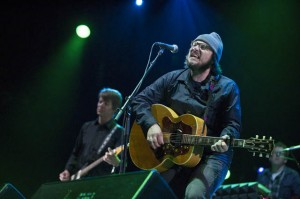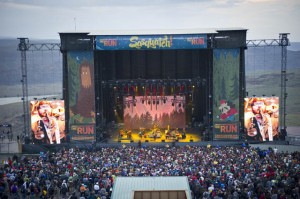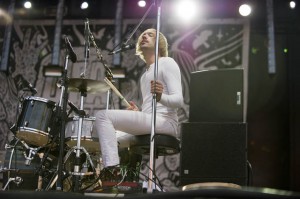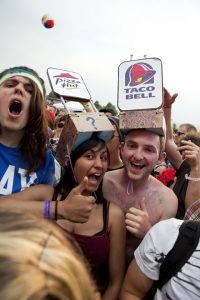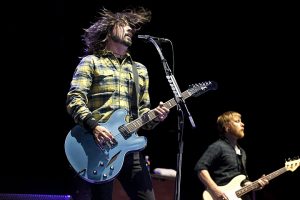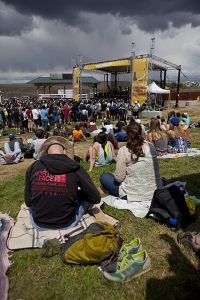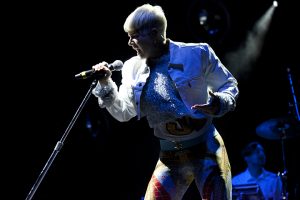 — Gene Stout