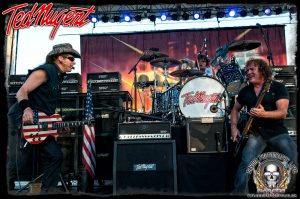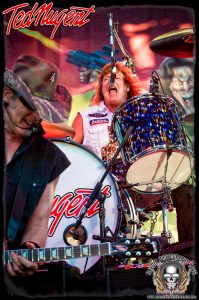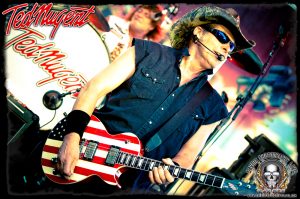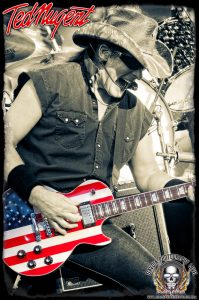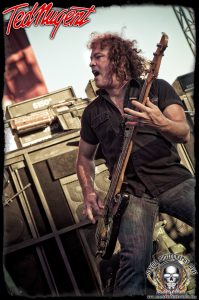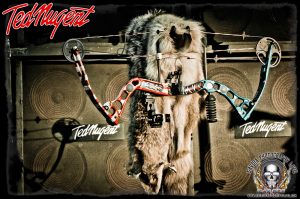 Seattle photographer "Iron" Mike Savoia shot this gallery of photos from a concert by hard-rock guitarist and singer Ted Nugent Aug. 24 at the Clearwater Casino in Suquamish on the Kitsap Pennisula.
"Ted was Ted," Savoia says. "Tongue-in-cheek, political, pro-guns, hunting, etc."
Nugent's band featured Greg Smith (bass, vocals), who has played with Alice Cooper, Dokken, Ritchie Blackmore's Rainbow, Blue Oyster Cult, Alan Parsons, Tommy James and Wendy O. Williams; and "Wild" Mike Brown (drums), a co-founder of Dokken.
The show included "The Star Spangled Banner," "Stormtrooper," "Wango Tango"/"Really Got Me," and "Wang Dang Sweet Poontang," as well as "Hey Baby" (featuring Smith on vocals), "Just What the Doctor Ordered," "Cat Scratch Fever" and "Great White Buffalo."
Among the suprises was a version of "Soul Man" by Sam & Dave.
Visit Savoia's Web site here.