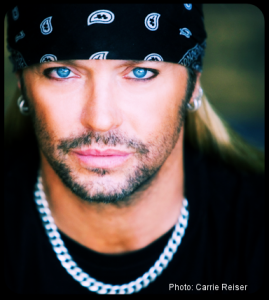 The Puyallup Fair begins each year with a new slogan.
The 2010 slogan is "Free Your Glee," which sounds more like a catch phrase for "American Idol" (or a certain Fox TV show) than a slogan for a 100-plus-year-old fair that has been entertaining Northwesterners for generations and is older than Seattle's legendary Alaska-Yukon-Pacific Exposition of 1909.
Founded in 1900, the grand old fair also pre-dates the Model T Ford, talking pictures and sliced bread. Read about the fair's history here.
Opening Friday (Sept. 10) and continuing through Sept. 26, the Fair is packed with activities, among them big-name grandstand concerts, bronco-busting rodeo competitions, stomach-twirling thrill rides, snorting livestock displays and old-school fast food, such as pink cotton candy, raspberry jam-filled scones and mustard-loving Krusty Pups.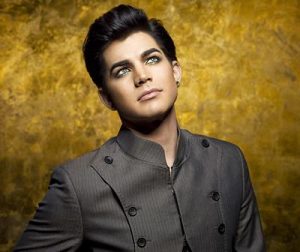 The grandstand lineup opens with a standing-only concert Friday by Bret Michaels, the actor, director, screenwriter, producer, reality star and former singer for glam-metal band Poison.
Over the coming three weeks, grandstand shows include such acts Kenny Rogers with the Tacoma Symphony, John Legend and Sharon Jones & the Dap-Kings, We Three Kings, Willie Nelson, Chris Botti and Natalie Cole, Dierks Bentley, Queensryche, Adam Lambert, Daryl Hall & John Oates, Heart and Kid Rock, among others. No kidding, it's an impressive lineup. And it's very cool that two big Northwest bands — Queensryche and Heart — and headlining this year.
Read about Kid Rock's recent homecoming show in Detroit here.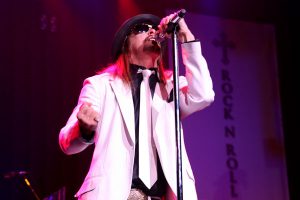 For general information about the Fair, click here. And for the complete grandstand lineup, follow this link.