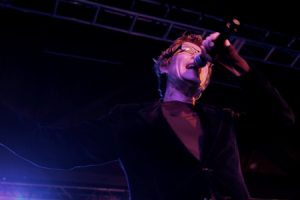 The Psychedelic Furs' latest tour kicked off May 27 at the Hard Rock Hotel in Orlando, Fla., and included a show Saturday (June 19) at Seattle's Showbox SoDo.
Seattle photographer Kam Martin snapped the accompanying photos of the band in Seattle. Founded in England in 1977 during the height of the punk-rock scene, the group is led by singer Richard Butler and his brother, Tim Butler, on bass.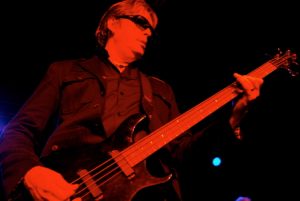 The current tour features the hits "Love My Way," 'Heaven," "Heartbeat" and "The Ghost In You," as well as "Believe," a song from Richard Butler's side band, Love Spit Love; and "Pretty in Pink," from the movie of the same title.
Other songs in the touring show included "President Gas," "Sister Europe" and "India."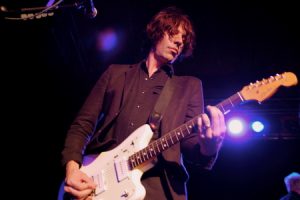 In addition to the Butlers, the current tour includes saxophonist Mars Williams, drummer Paul Garisto, keyboardist Amanda Kramer and guitarist Rich Good.
To visit photographer Kam Martin's Web site, follow this link. And for another recent Martin photo gallery, of Imogen Heap, click here.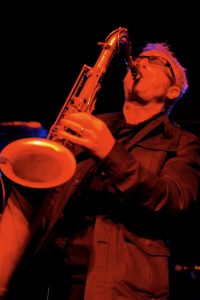 To read an interview I did with Richard Butler nearly 10 years ago, click here.
Did you attend the show? If so, share a comment below.