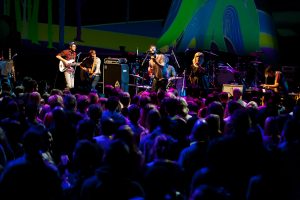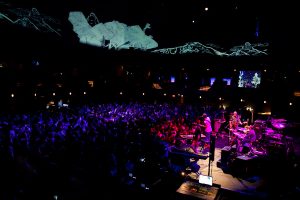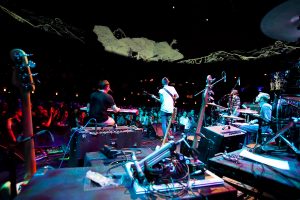 Seattle photographer Christopher Nelson is at the SXSW festival in Austin, Texas, this week. These photos of The Head and the Heart and Fences are from the first night of the annual music festival and conference.
I'll be posting more of Nelson's SXSW photos between now and the weekend. Visit Nelson's Web site by following this link.
And read more about SXSW here. Also, here's a story about the history of the festival by Michael Corcoran of the Austin American-Statesman newspaper.
— Gene Stout