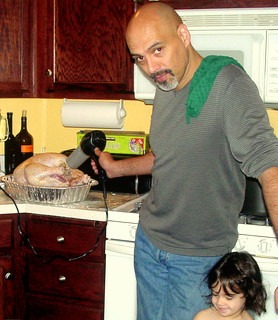 Black Diamond, Wash., sound engineer Tom Pfaeffle, who has worked with Nirvana, Aerosmith, Heart, Queensryche and other huge bands, was killed Friday at a motel in Twisp, Wash., reports the Seattle Times and KING-TV.
Pfaeffle was a 30-year veteran of the sound reinforcement, recording and touring industries. He owned and operated The Tank, a Black Diamond recording studio. Pfaeffle also taught at the Art Institute of Seattle.
You can read the Times report here and the KING-TV coverage here.