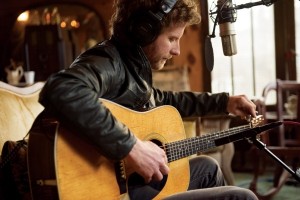 By MIKEL TOOMBS
Clearly, this is not your granpappy's moonshine.
Country superstar Dierks Bentley, currently tune-shining across the nation on his "Riser" tour, has announced a partnership with sponsor Ole Smoky Tennessee Moonshine: "They're going to help us get the party started early out in the parking lot and set the tone for a rowdy night," Bentley said in a press release.
Just how rowdy is called into question by Ole Smoky's current lineup (Bentley's Riser Tour lineup, by the way, includes Chris Young, Chase Price and Jon Pardi). Its licit hooch offerings include Peach Moonshine, Apple Pie Moonshine and Pineapple Moonshine, although the last-named is available only in Tennessee, California and, naturally, Hawaii. (So, as many a moonshiner has done before us, we dodged a bullet.)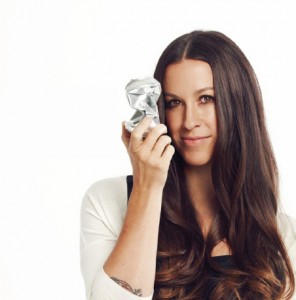 In completely unrelated news, the yoga-tastic, presumably sober Aykanna and En*theos, "a progressive online conference platform founded on the principles of spreading the integration of wellness, motivation and inspiration," will present a free, five-day Power of Music Virtual Conference starting Monday, May 19.
Virtual admission to the event, which features the likes of rock goddess (and cinema "God" in "Dogma") Alanis Morissette, Playing for Change, MC Yogi and Krishna Das, is free. And say what you will about the Power of Music Virtual Conference concept, at least it's an En*theos.
Sign up for the conference here.
Getting back to what we were talking about earlier, watch Bentley and his band perform "Lot of Leavin' Left to Do" at Everett's Comcast Arena:
(EDITOR'S NOTE: Mikel Toombs is a frequent contributor to GeneStout.com. Read his recent post on Suzy Boggus here.)