By GENE STOUT
Seattle heavy-metal band Queensryche, featuring lead singer Todd La Torre, played a raucous set Oct. 12 at The O2 Academy Islingston in London, kicking off the show with "Queen of the Reich," "Speak" and "Walk in the Shadows."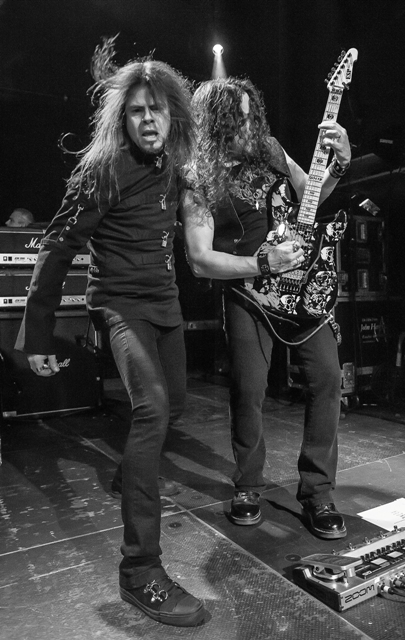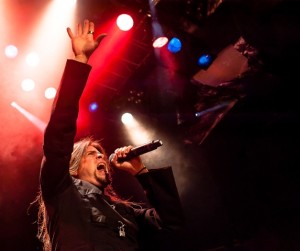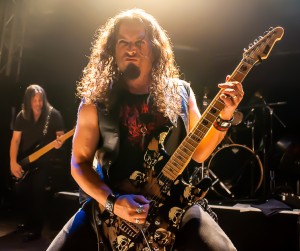 Other songs included "Where Dreams Go to Die," "The Needle," "Prophecy" and "Eyes of a Stranger." For the encore, the band performed "Fallout," "Take Hold of the Flame," "Jet City Woman," "Silent Lucidity" and "Empire."
London photographer John Brott, a former Seattle resident, shot the accompanying photos of the band as it performed its classic hits as well as songs from its current album, "Queensryche."
The band is in the midst of a legal spat with former lead singer Geoff Tate, who is fronting his own version of Queensryche. The two bands were due back in court in Seattle on Nov. 18, but a continuance has pushed the court date into the new year — Jan. 27. Read about the split in my story last summer in The Seattle Times.
The band fronted by Le Torre includes Michael Wilton (guitar), Eddie Jackson (bass), Scott Rockenfield (drums) and Parker Lundgren (guitar). Read more about the band on its official website.
Formerly known as the Carling Academy Islington, The 02 Academy Islington is a music venue located in the London Borough of Islington.