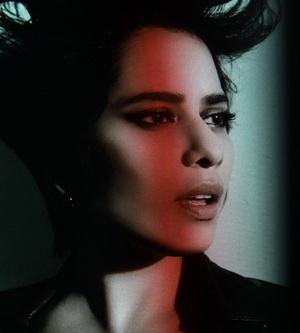 By GENE STOUT
Singer-songwriter Vicci Martinez, who competed on the NBC-TV talent show "The Voice" in 2011, will perform songs from her new album, "Vicci," July 27 at Alki Beach.
But you're going to have to do a little work in order to attend the Tacoma-bred singer's free concert.
The event from 10 a.m. to noon is part of the Barefoot Wine Beach Rescue Project, which aims to keep U.S. beaches, rivers and lakes "barefoot friendly." Barefoot Wine and the Surfrider Foundation, assisted by community volunteers, are involved in cleanups of 15 sites nationwide.
After the cleanup at Alki Beach (look for the Surfrider tent near the intersection of 59th Ave. S.W. and Alki Ave. S.W.), volunteers 21 and up are invited to a hosted celebration with food, wine and a live concert by Martinez at the Cactus Restaurant, 2820 Alki Ave. S.W.
Those wishing to participate in the cleanup and free celebration must register at the official website here.